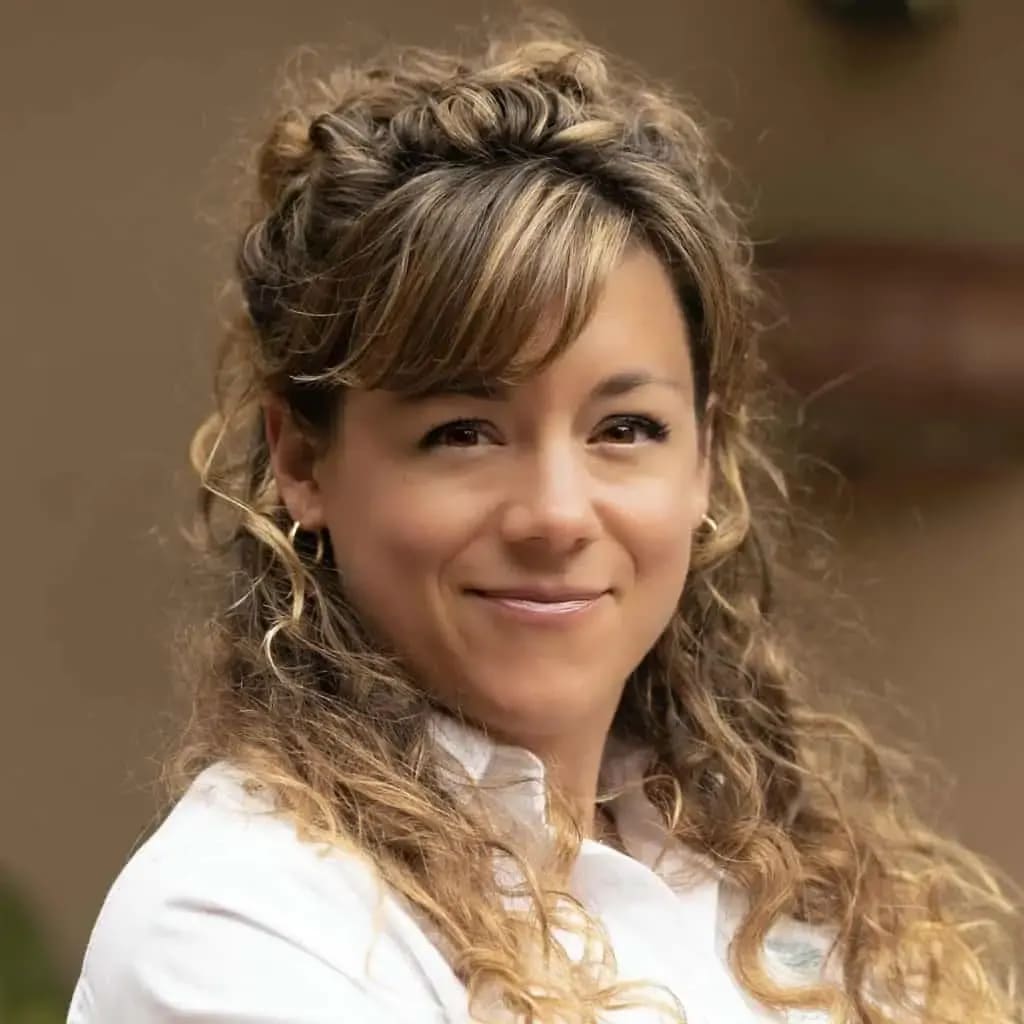 By Karina Ballantyne, DRE # 02102603
Live music is back! The Coastside is blessed with spacious outdoor venues for appreciating musical talent, swaying with a glass of wine in hand, or all out dancing! In fact, the opportunities are diverse and plentiful – here are three not to miss!
1. Old Princeton Landing Public House and Grill, Princeton-By-The-Sea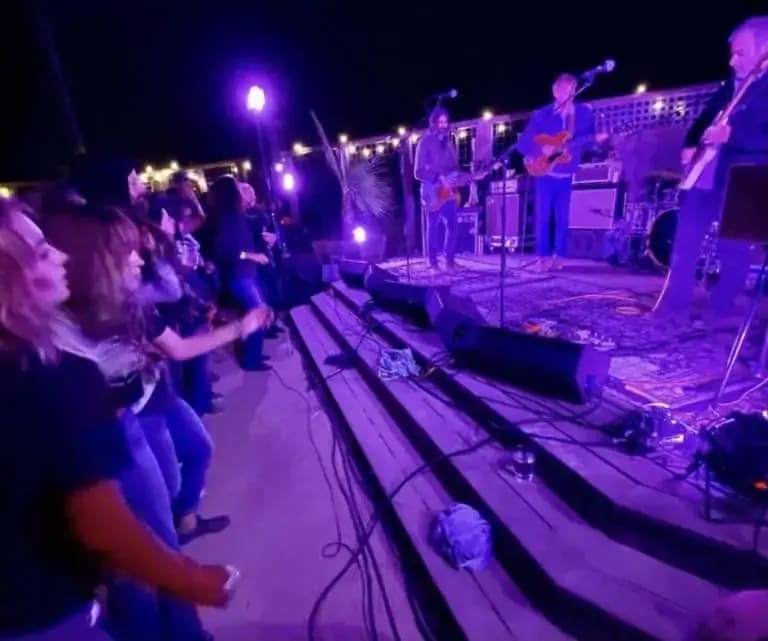 The OPL is where you'll find a melange of music styles, ages, cultures, beverages, locals, and visitors. The dog-friendly back patio is the perfect place to rock out, enjoy local dishes, and take in the fresh salt air. Located in the center of the Half Moon Bay harbor.
View a listing of upcoming shows at

2. Make it Main Street, Half Moon Bay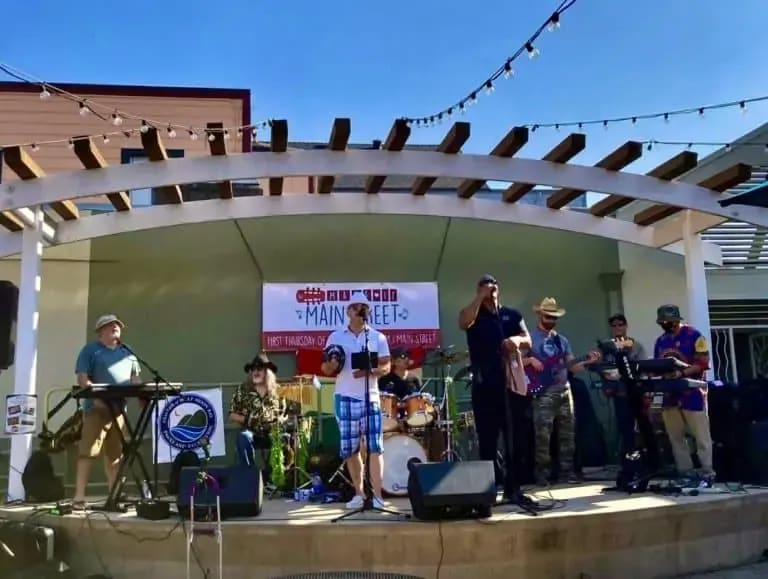 The first Thursday of every month, find local musicians and artists sharing their gifts along the 300-600 blocks of Main St. Shop small at local businesses while you enjoy Spanish guitar, folk, and other surprises this sweet talented community has to offer!
View a list of upcoming shows at

3. Vinoteca, Half Moon Bay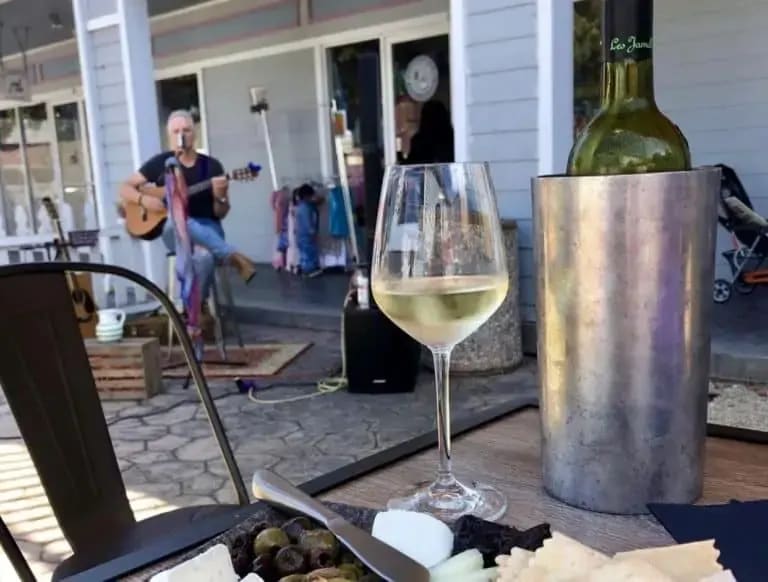 Located in an unassuming corner of Laballa square on Main Street in Half Moon Bay, you'll find specialty wines from around the world (from small, family-owned vineyards), stories that pair perfectly, and beautiful music from local musicians. Sunday afternoons are the perfect time to share a glass with a friend and enjoy the relaxing atmosphere.
Visit for a listing of upcoming live music.

Whether you prefer to sit and sip or dance the day away, the Coastside has you covered!