Guest Author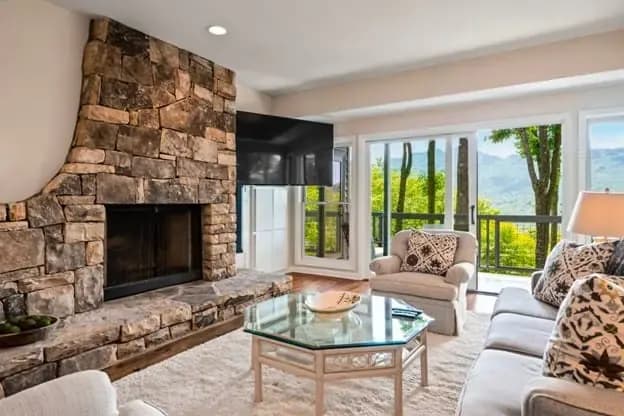 Photo Credit: Prexels.com
Selling a home can be stressful, particularly if you are still inhabiting the home. Many steps are still available to you, though, that can help prepare your home for sale and better your chances of getting a good price. Use this list to help guide you through the process.
1. Declutter
Not only does clutter have a
negative impact
on your mental health, but it also negatively impacts your chances of getting the most out of the sale of your home. Decluttering is the process of ridding your home of items it doesn't need and it has been shown to improve a home's chances of selling and to improve the well-being of those living in the home. An added benefit of decluttering before listing your home is that you'll have less to manage when you eventually move.
The Spruce recommends
decluttering in stages
, focusing on one room or area of the house at a time. Using five boxes or baskets, divide items into one of five categories: put away,
recycle
, fix/mend, trash, and donate. Consider that every item you choose to keep is one you'll have to pack up, transport, and unpack to your next home and try to eliminate as much as possible. Once you've finished a room, put the sorted items where they go and then move on to the next.
2. Organize
After you've decided what items you'll be keeping in the home,
organizing them is the next step
. Since you've already purged the things you no longer need or want, you can focus on how you will arrange and store the items that remain. Because potential buyers need to be able to picture their items in the home, minimize the number of highly personalized decorations and items that can be shown in pictures to help buyers better imagine themselves with their belongings in the home.
Starting small with limited spaces such as cabinets or shelves can help boost your enthusiasm. Using
organizational tools
such as dividers, baskets and bins can go a long way in helping the home appear neat. You can even create decorative labels using free online tools that allow you to customize them to each room's needs. This not only helps make keeping organized easier, but it will also help you when you move as you will already have items labeled and therefore simpler to pack and track.
Get ready to save time with this label maker
.
3. Set the Stage
While decluttering and organizing go a long way in preparing your home for sale, you still need to work to make sure pictures flatter your home.
Staging prioritizes the buyer's experience
, helping them to see the potential in the home while minimizing those aspects that might be less appealing.
A
thorough cleaning
should be the first step in staging and investing in a professional cleaner can really pay off. Prior to pictures or open houses, remember to take down family photos and keepsakes that will take the buyer out of the experience.
Staging isn't all about removing items, though; adding thoughtful touches such as greenery and a fresh coat of paint can go a long way in helping your home stand out. You may also want to add some strategic lighting, as
natural lighting
is best for pictures but may not be able to reach all spaces and overhead lighting can often be overwhelming or unflattering.
Preparing your home for sale doesn't have to be difficult. With
help from Ocean Blue Real Estate
and savvy moves, you'll be cashing in on your current home and moving into your new one in no time.