Has the Coastside housing market changed much due to Shelter In Place?
What hasn't changed much: Spring + Summer 2020 vs 2019 Coastside Market Comparison
Homes from HMB to Montara are still selling within a percentage or two of their listing price. We haven't seen a noteworthy reduction in property values this spring. On average, Feb and March saw Coastside homes selling for over asking price.
Half Moon Bay to Montara Average Days on Market and Sales to List Price Ratio over the past year (Single Family Residence)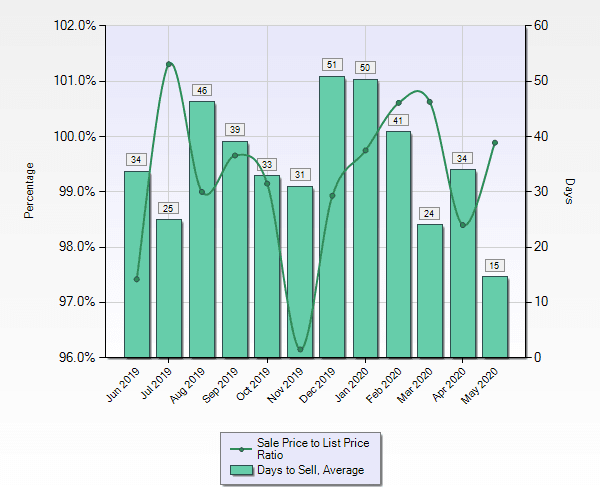 Average Sales Price from HMB to Montara over the past 3 years (Single Family Residence)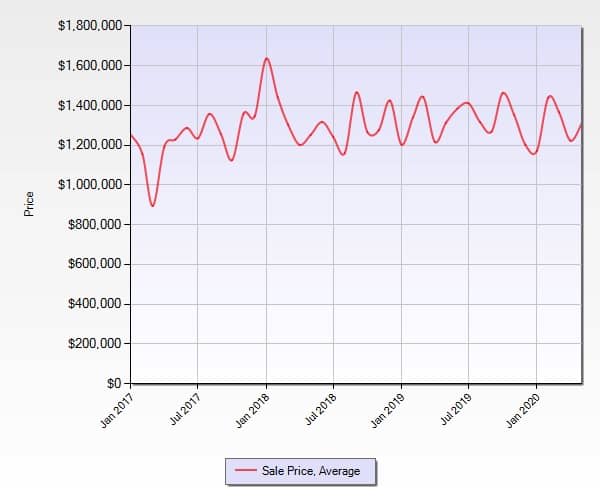 What has changed!?…How we're helping people make moves during SiP!
We are very grateful that we've still been able to assist buyers and sellers into new homes throughout SiP. It looks quite different than it used to, but it still feels amazing to hand over the keys and help homeowners dreams come true!
Wishing you all the best,
David Oliphant
DRE #01949984
and
Karina Ballantyne
DRE #02102603