David Oliphant's dog Blake – adopted from Muttville Senior Dog Rescue
Are you a dog lover?

Since I was young, I've always been passionate about caring for and rescuing dogs.
In 2013, I discovered the amazing organization Muttville Senior Dog Rescue, a nonprofit that supports our most vulnerable furry friends – senior dogs.
Since that time, I've donated a portion of sales from every Real Estate transaction to this nonprofit, and even met and fell in love with my very own senior dog Blake while volunteering there.
What is Muttville?
Muttville Senior Dog Rescue is an amazing nonprofit organization whose mission is to give senior dogs a second chance at life.
Muttville rescues older dogs from shelters all over California – dogs that otherwise would be the first to be euthanized. Our very own dog Blake, adopted at age 11 is now going on a strong 18 years old!

Their goal for senior dogs is simple – rescue them, give them the care they need, find them loving homes, and spread the word about how WONDERFUL they are!
History of Muttville
Muttville was founded in 2007 by Sherri Franklin, a long-time animal advocate and shelter volunteer, to save the lives of the older dogs that were considered "unadoptable" and routinely euthanized in area shelters.
Rescuing 27 senior dogs in the first year, the nonprofit has now become a nationally recognized organization that rescues over 1,000 senior dogs each year.

Their groundbreaking approach to animal rescue with cage-free facilities, focus on foster, on-site veterinary suite, and hospice program are innovations that have been lauded and emulated around the country.
Muttville exists due to a small paid staff, outside donations, and the hard work of hundreds of volunteers who assist in everything from transport to medical exams to administration.
For information on Adopting a Muttville senior dog, Volunteering opportunities or to Donate to this amazing organization, visit Muttville's website at https://muttville.org
Sincerely,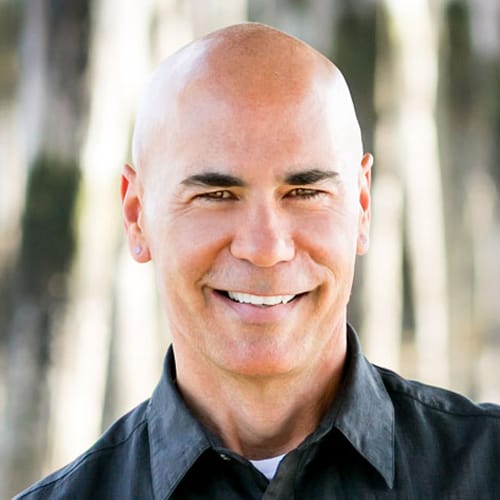 David Oliphant
Founder, Realtor®
DRE #01949984a
*Muttville is a 501(c)(3) nonprofit organization and has received the highest ratings from both Guidestar and Charity Navigator, the leading nonprofit watchdog organizations.